Essential Oil Infused Paint Pens
Create a unique piece of art with aromatherapy essential oil infused paint pens. These high quality, affordable pens are fragranced and jeweled to balance the corresponding chakra.
Oil based opaque ink, environmentally friendly, USA acceptable, ASTM-4236, Xylene free, marks on almost all materials (metal, plastic, glass, wood, paper, leather, textiles etc.).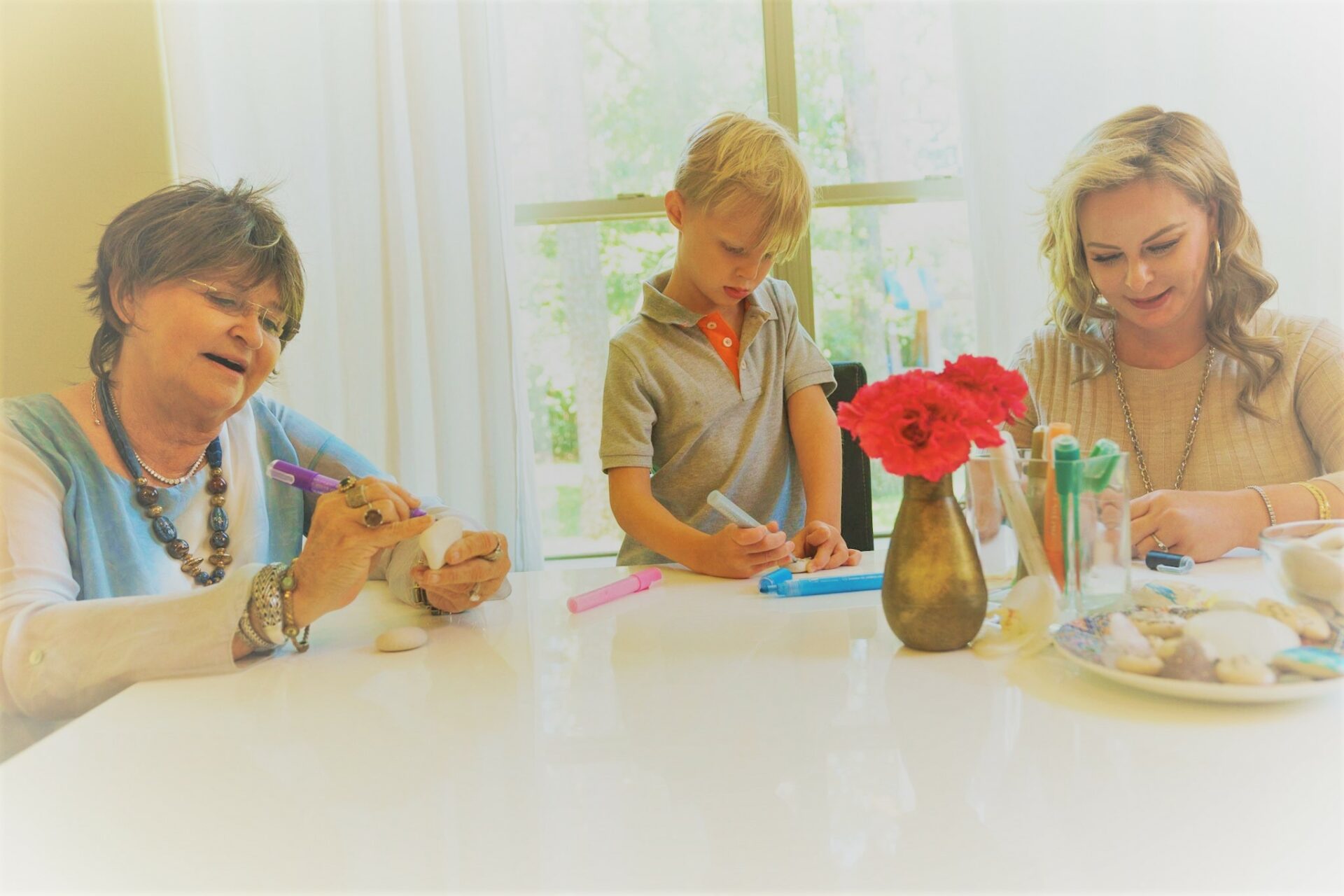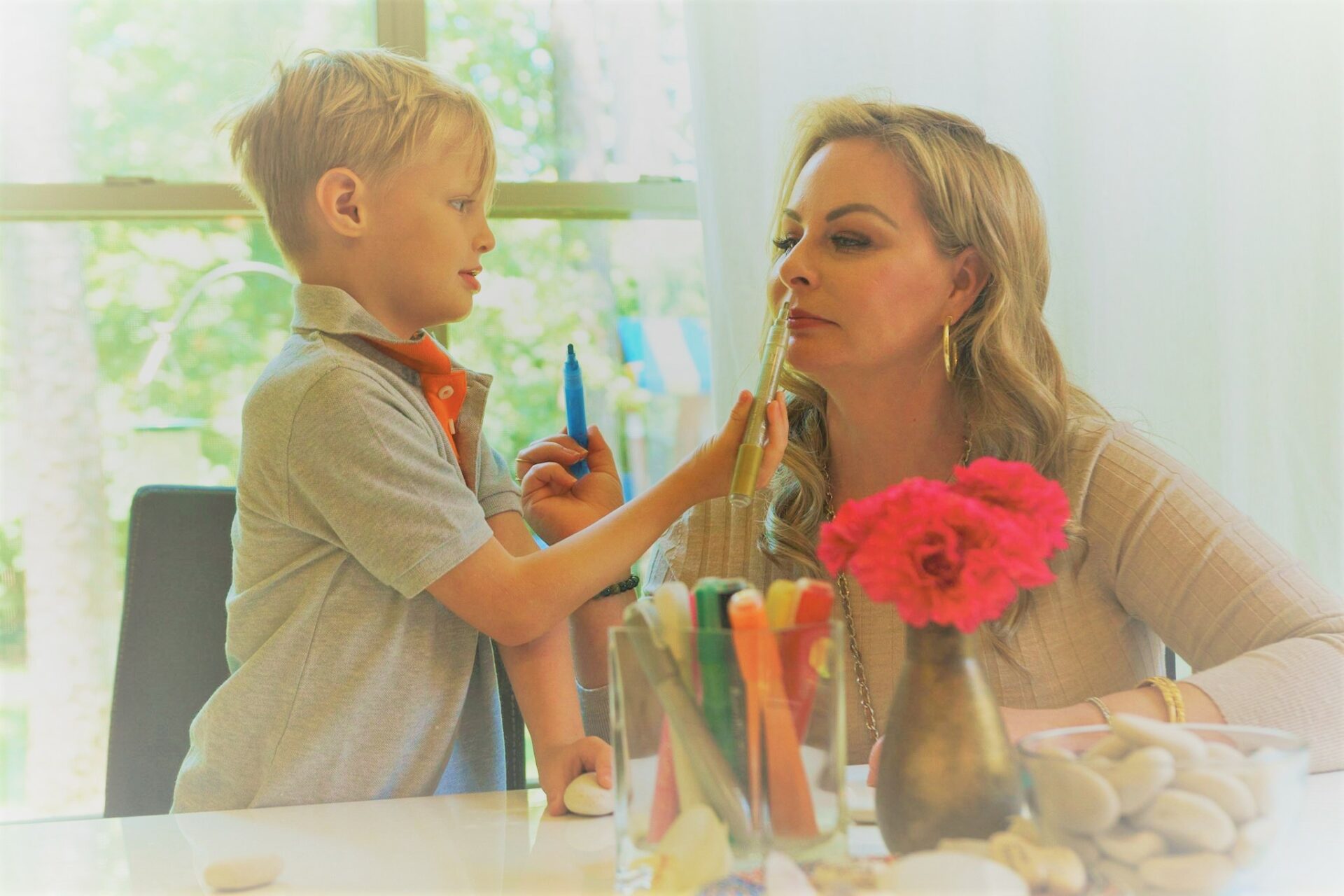 Find Pause & Share Zen Rock Kit
Do you have a quote that you live by?  Turn an ordinary rock into something meaningful by writing your own words of wisdom or a favorite quote or proverbs on the back of each rock.  Leave it for a friend who may need a lift up, an acquaintance or for someone unknown for their own interpretation.
Nurture and balance yourself with Chakra scented essential oil paint pens while creating a piece of art.  In accordance with Chakra, touch the healing stones to help promote wellness.  Finish your inspiring piece of art to leave behind for someone to find and enjoy.
Getting started is easy!  All that is needed to create this random act of kindness is in our kit.  It includes…
Appreciate the sound of beauty.  The deskside solar powered wind chime produces a unique tinkling sound when stirred or powered by the sun or incandescent lighting, reminding us to seek serenity in our everyday surroundings.  These chimes will bring light and ambience into your space.  It's the ideal gift in place of flowers.
Chakra Creations Sun & Wind Chime is the only, one of a kind, solar powered, deskside wind chime!  It was designed and developed by a musician and engineer with international patents in instrumentation.  Its creation is not only to be the most angelic but to also be functional.  Because this chime is powered by light energy, there is no need to mess with electrical wires. This chime can sit conveniently anywhere light exists.